Tough Questions You Should Ask Your Financial Advisor.
(Akiit.com) Hiring a financial advisor is no simple task. In fact, you might end up feeling like you are a HR worker trying to hire a new recruit for a company. You can't just work with the first financial advisor who you meet – you need to make sure you find someone who you re comfortable chatting with about your money and financial situation, and you also need to find one who has plenty of experience in the field. Not only that, though, but you also have to weigh up their fees so that you end up hiring someone who you can afford.
So, in order to find the best financial advisor in your local area, you need to speak to a few different ones. It's also worth asking them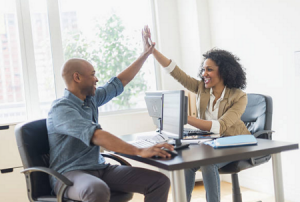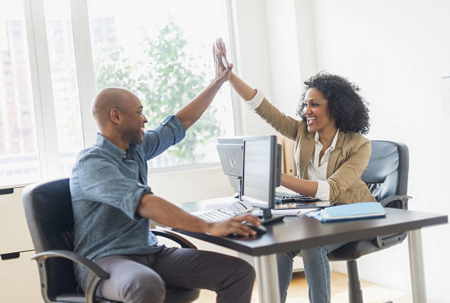 these really searching questions to make sure they are worth their salt.
How Much Time Can You Spare?
There's a good chance that the financial advisors who you talk to will have a lot of other clients on their books. So, you need to be sure that you go with one who will be able to spare enough time for you. You might want to ask how much time they currently offer their current clients at the minute, and that should give you an idea of how much face-to-face time you will get with your new advisor each month.
What Kind Of Regulatory Controls Do They Have In Place?
You need to make sure that you go with a financial advisor who is fiduciary. That means that they operate according to the legal standards and adhere to all the regulations. Are credit repair services legitimate? They are when they have the necessary regulatory controls in place. So, it's worth taking the time to research any potential financial advisor and their company to ensure that they are running a legit business!
What Licenses And Certifications Do They Have?
To make sure you go with the best-qualified financial advisor, ask them about their licenses and certificates. Obviously, the more experienced and knowledgeable one is, the more they will be able to show you. However, there is one downside to an advisor who is very well qualified – they will be able to charge whatever they want and so might be very expensive!
Happy 2018 friends! I'm so honored to share this news! Today you'll find me a part of the incredible @CNBC Financial Advisor Council. Together we'll be bringing relevant, interesting financial info – all for you. #newyear https://t.co/3mbGu5skIe pic.twitter.com/X69OCMU1rI

— #WinnieSun ® ?? (@SunGroupWP) January 2, 2018
Are You Able To Customize Strategies?
Generally speaking, the majority of financial advisors will have a template investment plan that they offer to all of their clients. For instance, they might have a portfolio of stocks and funds that they recommend that their clients invest in. However, you should see if they are able to customize and tailor this so that they can come up with an investment plan that meets your exact needs and requirements. Not every advisor will be willing to do so, but it's also worth asking to find out.
If you ask these questions, you will be able to easily whittle it down to some of the best financial advisors in your area. And then your choice will be much easier!
Staff Writer; Craig Love