Millennial: Stop Being Scared To Get Married!
(Akiit.com) There's a growing trend between millennials at the minute, and that's the fear of marriage. Or in fact, the complete opposite, and people are getting married too soon. But, it's easy to see why a fear of marriage might be there somewhat. The more time we spend around married couples, the more we see that marriages just aren't working out. It could be because people are just deciding the get married too soon, or it could be due to the fact that the pressures on relationships from external factors such as work, are just getting too much now. But the fear of marriage shouldn't stop you from actually going through with it. It's one of the most magical days of your life, and as long as your relationship is strong, and the question has been popped, there's no reason for it to be held off. Here's a few reasons why we think it'll be amazing for you.
Stronger Bond
The bond that you'll gain from being in a marriage with someone is amazing. Some people say that it doesn't change anything, but others will say that it changes the whole dynamics of your bond.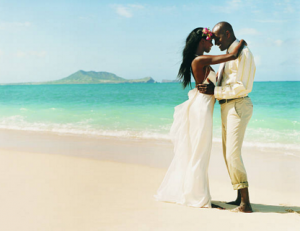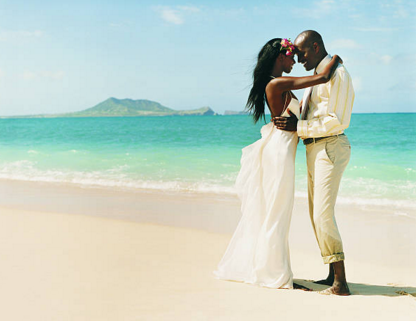 You're more unified, and everything will seem sort of official. You'll make decisions together, have joint accounts, suddenly everything that you have will be shared… hopefully it was like that before your marriage as well! But, you have to remember that you're going through the whole process of planning the wedding, the ceremony, and the honeymoon afterwards, together. Whilst it might be a worrying and nerve wracking time for you, they're probably going through just the same. You'll have so much stress in the build up, and so much joy on the day, that it really will make you so much stronger.
Planning Fun
Planning the wedding is always going to be a healthy mixture of fun and stress. Well… the stress might topple over a bit, but in the end, it's all going to be worth it. The more excitement you put into the planning process, the more fun you're going to be able to get out of it. From designing and sending out the wedding invitations, to finding that dream dress in the shop, it'll all get you worked up for the big day. If you do find that you're stressed more than you are actually enjoying the process, then make sure your confiding in people to get the help you need. You're probably taking on every single role of the planning process that there is, and that's obviously going to get a little stressful.
Pure Happiness
On the day, we know you're just going to feel pure happiness that can only be reciprocated through having your first child… or seeing a cute puppy and realising it's yours! But on the day, once the jitters of having to walk down the aisle are over, it'll all make you beam from ear to ear. From the lovely vows you'll read each other, to the dancing that you'll be able to do at the wedding reception. Take it all in, and enjoy every moment.
Staff Writer; Sherry Brown