Serious Workplace Incidents That Need to be Officially Addressed.
(Akiit.com) When the average American heads into work everyday, they expect to be well-looked after, respected and cared for. In the recent years there have been ever growing incidents in many workplaces that are becoming a huge cause for concern right now. Perhaps you have been in an incident that has resulted in compensation or you have experience harassment first hand; you will know the feeling of dread when you get up for work every morning if you have been unlucky enough to experience any of these. It's time to take a stand and ensure that employees around the country feel well respected and prioritised. Here are just a few of the workplace incidents that need to be officially addressed more often.
Accidents and Injuries
If you work in a high risk environment, your workplace should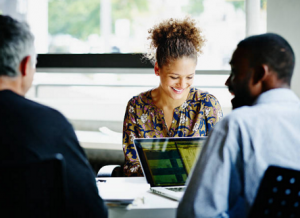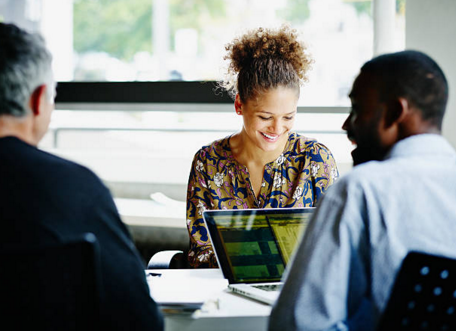 always have the adequate safety precautions in place. If you ever feel unsafe in a situation you must speak up and let your manager know. There a millions of people who make personal injury claims every single year, simply because they have been put in an unsafe situation in their workplace. As long as you put yourself first and react calmly, you will always be safe and secure where you work. If you are ever in any doubt, speak to your boss immediately.
Sexual Harassment
With the '"me too" campaign officially taking over the internet just a few months ago, there has been a heightened awareness for sexual harassment in the workplace. Employees are now becoming more and more aware of their behaviour around others and it is hopeful that there will be a decrease in these incidents over the next year or so. If you have ever felt uncomfortable or sexually harassed at work, you need to report the incident to the local authorities and speak to your line manager straight away. Even if it happened several years ago, this person may be committing the same acts on other innocent people, so you can make a difference.
Stress and Overworking
There is so much pressure on today's society to be constantly busy all the time. You feel like you can't leave the office on time and you have an obligation to meet more deadlines than ever. If you are feeling overworked or stressed then you need to speak to your doctor and your manager as soon as possible. They will be able to help you and should take your mental health seriously.
Discrimination and Exclusion
Being unfairly treated at work due to your ethnicity or not being taken seriously because of your gender is still happening in the workplace today. Discrimination and exclusion is not okay and never will be, so speak up if you ever feel like you have been wrongly treated.
You want to walk into work every single day and feel like you are wanted, included and cared for, so if you are ever feeling neglected of any of these things you need to speak out. Let's make workplaces a happier and safer environment for all of our future generations.
Staff Writer; Jerry Moore