Common Business Obstacles And How To Prevent Them.
(Akiit.com) Running a business is never plain sailing. Even if everything is running smoothly, there's always a risk of running into obstacles or hitting hurdles. If you own a company, and you're hoping to embrace the concept of prevention rather than cure, here are some common business problems and some tips to help you steer clear of trouble.
Cybercrime
Cybercrime is one of the most alarming and potent threats to modern businesses. When you read about security breaches in the newspapers, it's easy to assume that hackers and viruses only target high-profile, large-scale corporations, but the truth is that all businesses are vulnerable. As a business owner in the 21st century, it's increasingly important to be aware of the risks of cybercrime and to be vigilant. Ensure your systems are as secure as possible, provide your staff with training, insist upon the use of complex passwords, and invest in the latest security measures. If you don't have IT experts on your team, look into working with an agency that specializes in computer and network management. If you can do everything possible to sure up your systems, this will help to prevent an attack and minimize disruption if there is a security breach.
Cash flow issues
A lack of cash flow is one of the most common causes of new business failure. Even if you have orders flooding in, you can still encounter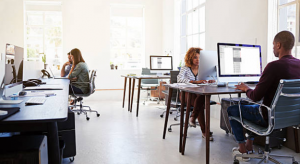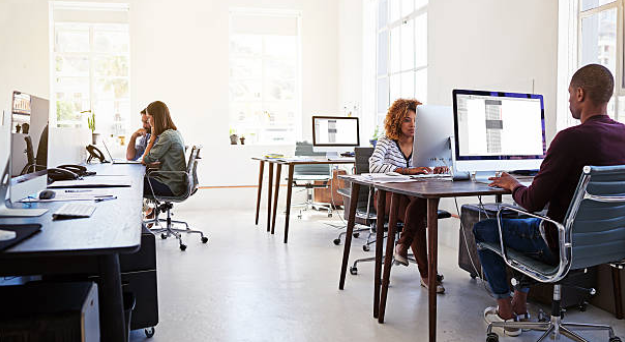 financial problems if your cash flow runs dry. Keep a close eye on your books or hire an accountant to manage your finances from day one. Insist upon payment deadlines for clients and set a budget for each month or quarter. Try and avoid expanding and investing in the business until you're turning over profit consistently. If you try and run before you can walk, this could leave you short.
Poor reviews
Reviews and customer feedback have never been as instrumental and influential as they are today. More than 90% of consumers will read a review before making a purchase. Negative comments and bad feedback can have a significant impact on your business, especially in a world where a single social media post or piece of news can go viral in an instant. If you do receive a bad review, compose yourself, respond to the client in question, and make it clear that you've taken the feedback on board, and that you'll try and address the issue to improve your performance moving forward. To lower the risk of negative reviews, prioritize customer service, treat every client like a VIP, and make sure your entire staff team understands the importance of good service.
Running a business is no walk in the park, and there are challenges around every corner. From cybercrime and poor reviews to a lack of available cash, there are several hurdles that can hinder your success as a company owner. Preparing in advance, outlining clear objectives, and adopting preventative measures can help you stay on course and minimize the risk of falling foul to obstacles in the road.
Staff Writer; George Brown