Need A New Job? Here's How To Increase Your Chances.
(Akiit.com) As we slowly start to come out of the COVID-19 pandemic and look towards the future, there are many people, from all walks of life and in all industries and careers that find themselves without a job. The lockdowns that have affected most of the world have seen economies come crashing down and businesses closing their doors for good.
If you are one of these people who now find themselves unexpectedly in the job market, you may be wondering – and very concerned – about how you are going to find a new job if you have so many others to compete with. 
Here, we look at how you can increase your chances of being offered a job so that your biggest challenge is choosing which one to accept!
Clean up your image
We do not mean comb your hair or have a shave, although both of those are useful before an interview, but clean up your digital image and your history. First of all, look at your social media profile. Many employers now head to social media networks before they even consider offering someone a job. Either make sure that it is fully locked down and private or make sure there is nothin unprofessional or recriminating on there – any posts slagging off your ex-employers, colleagues or place of work might be a good thing to get rid of.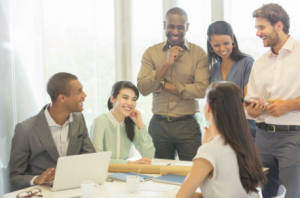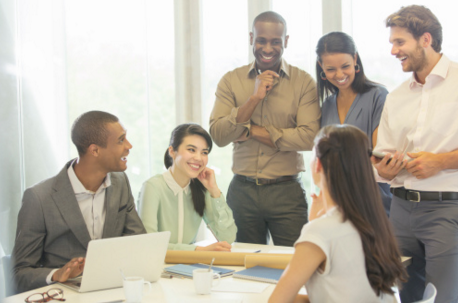 Also, have a look at your life background. Many of us did things in our younger years that we are not necessarily proud of now. Are these going to stop you from getting offered a job? You may want to look into the expungement of criminal records. If you can't erase them, own them. Be upfront and honest to potential employers. What have you learned from your past experiences and how will it make you a better person and employee in the future?
Be more selective
When you do not have a job or your job is insecure, it can be tempting to apply for any old thing just to make sure that you have a job. However, this is not necessarily a successful way of finding a job. By doing this, you are likely applying for jobs that are of little relevance or interest to you, and recruiters will pick up on that. Of course, sometimes, desperation ensues and you have no choice but to take the first available job, but if you can afford to be a little pickier, be a little pickier.
Do your research
As we mentioned above, recruiters will know if you are interested in a job or not. They often go about it by asking you questions about their company, to see how much research you have done and whether you are prepared to go above and beyond in a task. Before you head into an interview, read up on the company and find out everything there is to know about their history and their core values and explain how you can fit in with them.
Staff Writer; Steve Moore