Joe Biden Administration Masks Abortion Agenda as 'Gender Equality'.
(Akiit.com) One of the first actions taken by President Biden upon entering office was to undo all provisions that protect the life of the unborn in the U.S. and abroad. His memo from January 28 stated, "Women should have access to the healthcare they need. For too many women today, both at home and abroad, that is not possible." It continues, "It is the policy of my Administration to support women's and girl's sexual and reproductive health and rights in the United States, as well as globally." Sexual and reproductive health and rights is a term specifically chosen to include abortion.
Simply put, the unstated purpose of Biden's memo is to ensure access to free abortion with no limits globally, even if this means bypassing a country's national sovereignty. The memo states that existing conditions undermine the U.S.'s ability to advance "gender equality" globally because it restricts the possibility to support "women's health." Women and gender equality are not of interest to the Biden administration, advancing the abortion agenda is.
Let's just say it: abortion is not healthcare. An unborn baby who lives inside her mother's womb is not an illness to be handled. The Guttmacher Institute, which used to be the research branch for Planned Parenthood, stated that between 2018 and 2019, 95 percent of abortions were done in "specialized" clinics, and only 3 percent were performed in hospitals. In short, abortion is a very minimal practice within the extensive healthcare system. Therefore, it is simply untrue that it is essential to women's health.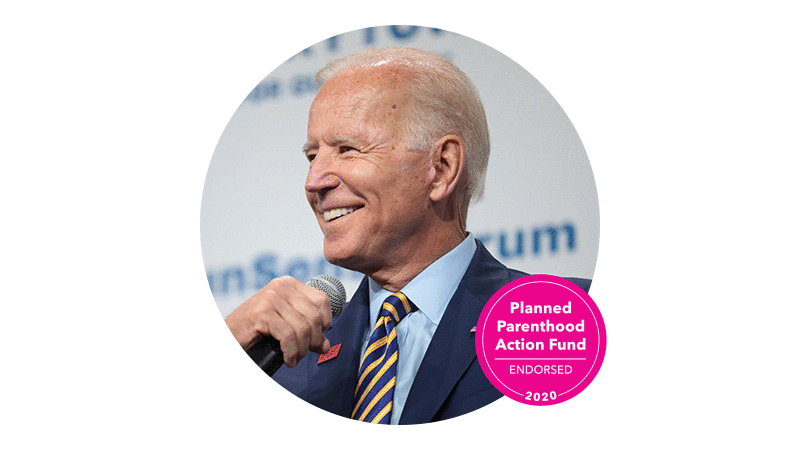 Biden's memo also touches on the promotion of abortion abroad, revoking the Mexico City policy which forbade the use of U.S. money to fund abortions abroad. The withdrawal of the Geneva consensus highlights some international commitments adopted by countries that are genuinely favorable for women, such as the need to get them access to universal healthcare. It also reinstated the funding for the UNFPA, a UN agency whose mission has become to promote abortion around the world.
During the COVID-19 pandemic, the UNFPA delivered the "inter-agency reproductive health kits for crisis situations," which include abortifacients banned by many countries due to the risk of potential complications. According to the budget proposed by the Biden Administration, the U.S. will increase its contribution to UNFPA by 72 percent.
These funds allocated to promote abortion will be funneled into countries where abortion is illegal, meaning that the U.S. government will be infringing on countries' national law, bypassing the legitimate authority of the legislative representatives who have been elected by their own people.
It is shameful that the U.S. contribution to the world will be eliminating unborn lives and breaching a country's national sovereignty. Concerned Women for America will continue to defend every nation's right to live under their own laws created by their own democratic processes.
Columnist; Neydy Casillas