4 Alternatives to Payday Loans.
(Akiit.com) Payday loans are costly and should be avoided if possible. On top of the interest rate, the lender will charge you additional costs like initiation fees and monthly service fees. These types of loans are also sometimes advertised as no credit check loans or bad credit loans. Although they are something the only option for some people, it is wise to seek alternatives that will not put that much strain on your budget. Your most immediate sources of income should be the ones that do not have any extra costs. Majority of these are not loans. This article will give you suitable alternative financing solutions that you can use instead of payday loans.
Paycheck Advance
Instead of taking a payday loan to help weather the storm, consider an advance payment from your employer. Advance payments are not like loans, they will not charge interest. Consequently, they are cheaper alternatives to payday loans. However, they are not always accessible to all employees at all workplaces.
Primarily, getting your advanced payment accepted depends on the terms of your employment, whether or not you have an outstanding loan sponsored by your employer, and if you have taken an advance payment before in the past year. Although having good relations with your boss can also help.
Advanced payments are deducted from your salary on the payday. This repayment method is what makes them similar to payday loans. On payday, your employer deducts the amount you took in advance payment from your salary before forwarding the remaining amount to your bank account. Capitec bank also offers a temporary loan which automatically takes payment from your salary once it is paid into your account. 
Borrow from Family and Friends
Another alternative that does not necessitate paying back with interest is borrowing from friends and family. If you cannot get an advanced payment from your employer, this is the next best alternative.
This alternative also has its disadvantages. It can negatively impact relationships with loved ones if you do not pay the loan by the date you said you would. Debts owed to friends and family often feels less urgent and unimportant than debts owed to institutional debtors. It is more likely that you will ignore the former than that you will ignore the latter.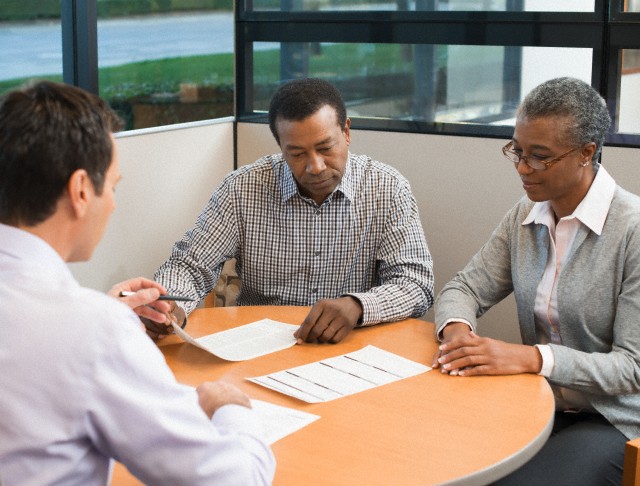 Sell an Item
Another way to get money that does not involve taking out a payday loan is to sell one of your possessions.  You can do this at pawnbroker shops, on social media or using second hand sales websites. Due to the fact that it may take time before you get buyers, selling items is not the best way to get quick cash. To increase the chances of getting a potential buyer, you should explore all three options.
For second hand sales websites, consider gumtree.co.za. According to their official website, it has 600 000 live ads and reaches 18% of the population every single month. Even so, there are three tips that can help you improve the chances of making a sale. First, make sure you have a price estimate for the product you are trying to sell. If you pitch the price too high, you will have a hard time getting buyers. If you post it too low, you will not get enough back for your item. Second, find out what its specifications are. Adding all the detailed specifications of your item to the product descriptions improves the chances of getting a buyer. Lastly, post well taken photos of the item you want to sell. After posting the item for sale, a buyer will contact you if they develop an interest in it. One other way is posting the item on your social media accounts. You can also use cash crusaders and cash converters to sell your possessions. These two establishments have walk-in stores countrywide.
You need to post the product description, its photos and your contact information when looking for buyers on social media. Take note of two important things when you explore this second hand sale method. One, always be honest about the condition of the item. Two, you should always ensure you confirm that you have received payment for the item before handing it over to the buyer.
Paying Using a Credit Card
The least recommended alternative to payday loans is paying bills or buying things using your credit card. Credit cards can help in emergency situations, but unless you do not have any other alternative, it is best not to use them. The main reasons not to use credit cards are that they have high interest rates. Using a credit card encourages bad spending habits, which might not work out well for you in the end because credit card loans have additional charges.  On top of that, credit card loans affect your credit score if you do not repay them on the due date. 
Conclusion
The best source of quick cash in between paydays is always the one that does not require additional charges or interest rates while paying back. If you cannot find one, get the loan with the lowest cost of repayment. 
Staff Writer; Peter Jackson