Hey Will Smith, Two Words: Dwight Clark.
(Akiit.com) "Almost everybody wants to be a hero.  … Do the thing so improbable, so mind-blowing, that you'll never be forgotten."    – From Hero in the Zone: Dwight Clark
During my 10th-grade year, 1974-75, Dwight Clark was one of the most noticeable 12th graders to walk the halls of Garinger High School in Charlotte, N.C.
He was 6 foot 4, oblivious to his good looks, bustling with good energy, and everywhere.  Especially in sports. He starred on our baseball team, our basketball team but shined brightest as quarterback of our football team, the Garinger Wildcats.  With all the attention, you never got the sense that Dwight itched to be a star – he just was.
I never knew Dwight personally (12-graders didn't hang out with "pee-wees") but the entire school knew this 17-year-old future NFL football legend and easily cheered him.  It surprised none of us when the entire sports world came to cheer him, too.
In all nine seasons with the San Francisco 49ers, 1979 – 87, Clark is best known for what he did in a 7-second play during the final moments of the deciding game in the 1981 NFC Championships against the Dallas Cowboys, Jan. 10, 1982.   The winner would advance to Super Bowl XVI and history favored the Cowboys.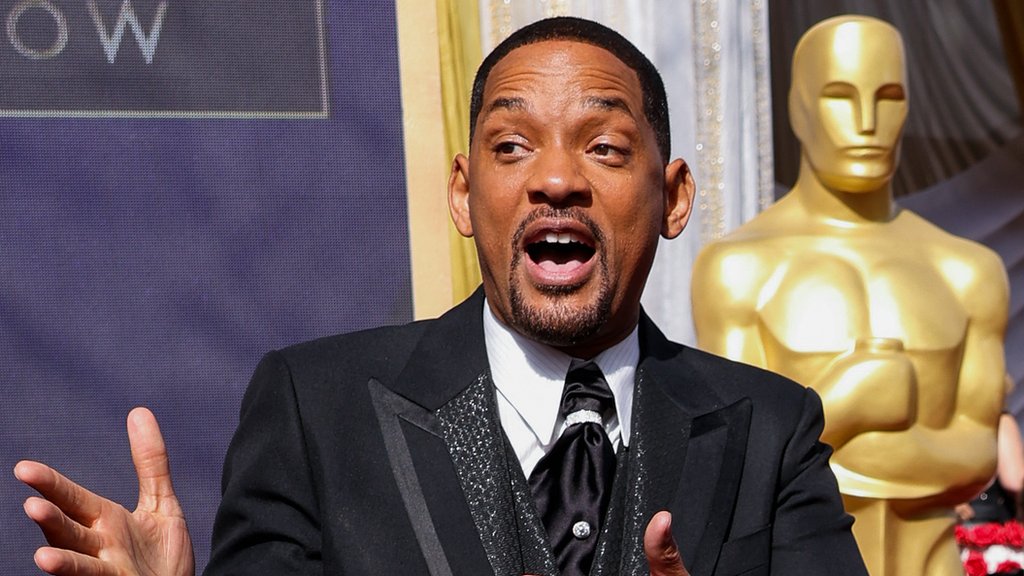 With 58 seconds left in the game, the score was 27 to 21, Cowboys leading, with the 49ers in possession of the ball on 3rd-and-3.  After the snap, quarterback Joe Montana scrambled right and found Clark in the back of the end zone.
Montana's pass was so high that Clark's defender relaxed when it looked like the ball was headed out of bounds. But the ball reached Clark's fingertips at the apex of his leap and, somehow, he pulled it out of the air for the catch to put the 49ers up by 1.  The 49ers won the game and advanced to compete in its first Super Bowl in franchise history.
Two words immortalized Clark's magic moment into NFL history: "The Catch."   The play became the most requested clip in the archives of NFL Films into the '90s.  Tom Brady, who was at Candlestick Park that day with his family, said the first football memory of his life was Clark's catch.  He was 4.
"What I like about it (The Catch) the most," Clark said in an interview years later, "is that it's connected me with 49er fans for the rest of time."
Clark had three concussions throughout his career which he believed led to his diagnosis, in 2017, with amyotrophic lateral sclerosis (ALS), or Lou Gehrig's disease.  The disease took his life the next year.   He was 61.
I thought of Clark when the news came on Friday that the Academy banned Will Smith from its events, including the Oscars, for 10 years.  Like Clark, while millions watched, a few seconds of Smith's performance at the highest level of his profession abruptly shifted the trajectory of how he will be remembered "for the rest of time."  Except in Smith's case, it's a tragic moment, not a magic one.
Two words have now cemented that moment into Oscar history: "The Slap."  It's become one of the most viral topics in the history of social media, and one that featured the same cast of characters who grabbed headlines when Smith boycotted the Oscars in 2016.
Clark's ALS diagnosis came a year after Smith's football movie, Concussion, didn't get nominated.  The movie, which Smith starred with Alec Baldwin, was based on the true story of a black forensic pathologist who fought against the NFL's suppression of his research that showed how pro football players were suffering from chronic traumatic encephalopathy (CTE) brain degeneration.
When Concussion was passed over, Jada Pinkett-Smith uploaded a video to Facebook saying she would boycott the Oscars because the nominees were all white.  It went viral with 8 million views and trended at #OscarsSoWhite on Twitter.
Will, who was out of the country at the time, told Good Morning America's Robin Roberts in an interview that Jada never told him about the boycott, but that he respected her decision, then he followed her lead.
In the interview, he praised America and the Oscars as proof that "anything is possible with hard work and dedication," but it was clear from his tortured words and body language that the boycott was not his idea.
"I think that I have to protect and fight for the ideals that make our country and that make our Hollywood community great," he told Roberts.  "So when I look at the series of nominations in the Academy, it's not reflecting that beauty."
Chris Rock, who hosted the Oscars that year, had a different take.
"It's the 88th Academy Awards," Rock said.  "Which means this whole black nominees thing has happened at least 71 other times.  … and black people did not protest.  Why?  Because we had real things to protest at the time. … When your grandmother is hanging from a tree, it's really hard to think about Best Documentary Foreign Short."
Rock then zeroed in on the boycott's loudest voice, Jada Pinckett-Smith.
"Jada says she's not coming.  … I'm like, aint she on a TV show?  Jada boycotting the Oscars is like me boycotting Rihanna's panties.  I wasn't invited."
Even Whoopi Goldberg denounced Jada.
"Boycotting doesn't work," she said on The View in 2016, " and it's also a slap in the face of Chris Rock."
Bottomline, it's all a mess.  And it's why many of us don't watch the Oscars anymore.  The Oscars lost its magic long before The Slap because of woke elites clamoring to be heroes for grossly exaggerated issues that have no connection to reality.  Their one-sided woke orthodoxy is a slap in the face to all of us, especially on race which, today, has tainted everything including sports.
The unfettered joy of watching pro football – like Clark's catch – has changed, perhaps, "for the rest of time" thanks to another 49er, quarterback Colin Kaepernick.  Itching to be a star at the expense of his race, Kaepernick has been immortalized in NFL history with two words that have nothing to do with football:  The Kneel.
Sadly, just about all of pro sports, the gold standard for merit-based achievement, has kneeled.
Dwight Clark was not a star because he clamored for it, or because he advocated for some political issue.  He was a star because he was good at football.  He never forced the great moment; the moment found him, and he was ready.  He was greatly beloved because he was simply a great guy and was quietly there for his family and friends.   Always.  Since high school, that never changed.
Will Smith and other would-be stars can learn a lot from Clark.  We don't need your politics or personal drama. Just act.  We couldn't care less about who or what you voted for.  Just play ball.
And if you're really good at it, your magic moments – not your tragic ones – may find you, and you'll be well-remembered "for the rest of time."
Columnist; Will Alexander
Official website; http://twitter.com/walexander59