Not Just Elon Musk: More Americans Seeking Out Republicans.
(Akiit.com) The world's richest man, Elon Musk, recently made a stunning admission: he'll be voting Republican for the first time ever.
"I have voted overwhelmingly for Democrats, historically – overwhelmingly. Like I'm not sure, I might never have voted for a Republican, just to be clear," the Tesla CEO told the All-In Podcast. "Now this election, I will."
In a follow-up tweet, Musk elaborated more on his decision.
"In the past I voted Democrat, because they were (mostly) the kindness party," tweeted the billionaire. "But they have become the party of division & hate, so I can no longer support them and will vote Republican. Now, watch their dirty tricks campaign against me unfold …"
But he fell short of supporting or creating Republican-aligned super PACs:
"I have no plans to create a super PAC," said Musk, the CEO of Tesla and SpaceX, when asked if he plans to create his own campaign fund to oust Biden in the presidential contest. "No super PAC anything going on," when asked if he plans to finance a super PAC in the upcoming elections. Tech executives such as Sam Bankman-Fried and Peter Thiel have given at least $35 million, combined, to super PACs so far in the 2022 election cycle, according to Federal Election Commission records. Thiel and Musk are part of the so called "PayPal Mafia," a group of executives who helped launch the financial technology company PayPal.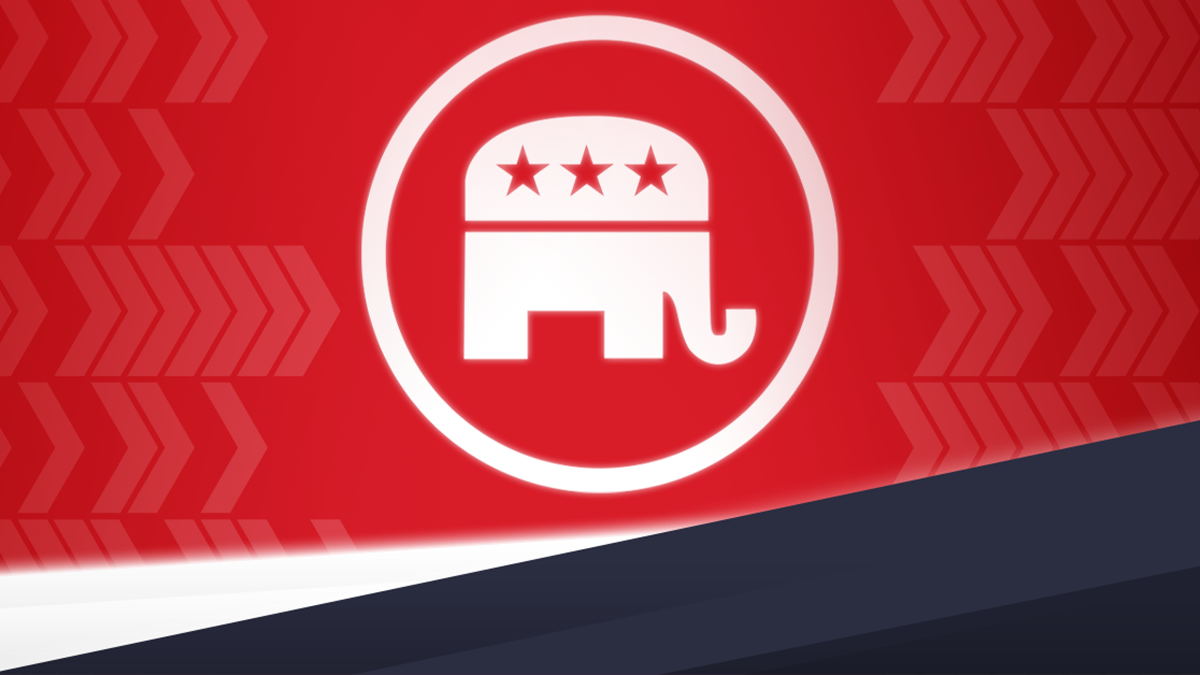 Elon Musk Would Receive a Warm Welcome in the GOP
Although he formerly voted for Democrats in the past, Musk would be warmly received in the Grand Old Party if he were to get involved.
The libertarian creative disruptor aligns very closely with the party on free speech, family, limited government, and disdain for public sector unions, among many issues. And he's also spoken out against wokeism pertaining to Environmental, Social, and Governance (ESG) principles.
Last fall, he expressed regret for taking a Department of Energy loan in the early Tesla days.
"The world's richest man lamented taking subsidies from the Department of Energy, tweeting, 'We learned our lesson with $465M DoE loan received in 2010/2011 – onerous terms exceed value of money received. That's why we paid it back so early, despite an early repayment penalty.'"
If Musk touts conservative principles, it could influence other Americans, namely his millions of Twitter followers to give the party consideration.
He's Not Alone in Switching Parties
Elon Musk won't be the only person to change parties. Why? It's well-documented Democrats have veered too far to the Left – especially through controlling all levers of government.
As of this writing, generic Republicans lead generic Democrats ahead of the 2022 midterm elections by eight points, 47%-39%.
The first repudiation of the Biden administration's policies came in the 2021 elections in Virginia and New Jersey last fall, where Republicans sweeped in the former and nearly flipped in the latter, respectively.
And even Democrats agree their party must moderate their approach going forward. Last summer, Morning Consult revealed Americans find the Democratic Party more polarizing and extreme than the Republican Party.
"While voters are increasingly likely to perceive the Democratic and Republican parties as liberal and conservative, respectively, the electorate is more likely to point the finger at Democrats when it comes to whether the parties have gone too far in their ideological pursuits, according to the latest edition of Morning Consult's annual State of the Parties survey…But while a larger share of the electorate now believes that both parties are embracing their ideological bents, voters are more likely to cast the Democratic Party as "too liberal" than they are to consider the GOP "too conservative," and the share of voters who say the Republican Party is too far right has changed just 1 point in four years, compared to a 5-point rise in the share who think the Democrats are going too far left."
According to Reuters, Hispanic voters believe the Republican Party "has something better to offer us" in wake of inflationary woes. And in March 2022, the left-leaning Schoen Cooperman Research conducted polling that confirmed this:
"Indeed, a majority of voters (54 percent) — including 56 percent of independents — explicitly say that they want Biden and Democrats to move closer to the center and embrace more moderate policies versus embracing more liberal policies (18 percent) or staying where they are politically (13 percent)."
All these trends spell bad news for Democrats. Yet they continue to double down on their extreme positions.
Conclusion
Elon Musk is the most prominent individual yet to announce he's voting Republican, but he certainly won't be the last.
Republicans can reach disaffected voters like him, including independents and moderate Democrats, but shouldn't get complacent. Moreover, they need to offer a contrast and have solutions on-hand — not just "own the libs."
Columnist; Gabriella Hoffman
Official website; https://twitter.com/Gabby_Hoffman