What Cleveland, Ohio has to Offer Tourists.
(Akiit.com) Cleveland, Ohio is a city that offers something of interest to everyone. From its world-famous Rock and Roll Hall of Fame to its stunning riverfront views, Cleveland has something to offer tourists from all walks of life.
Then when it comes to accommodation, there is the Roost Cleveland Extended Stay Hotel to take care of anyone who needs to stay longer than normal. It is a great option and you have to choose your hotel wisely to make sure that you can extend your stay. Preferably to stay in the same room for continuity and convenience. It pays to have booked well in advance to have a nice view when you will be seeing it for longer.
Here are just a few of the city's top tourist attractions that you can enjoy by spending longer in Cleveland. It is a place that offers plenty to keep you occupied.
Art Museum
The Cleveland Museum of Art is one of Cleveland's most popular attractions. Home to more than 30,000 works of art from all over the world, this museum is a must-see on any Cleveland tourist itinerary.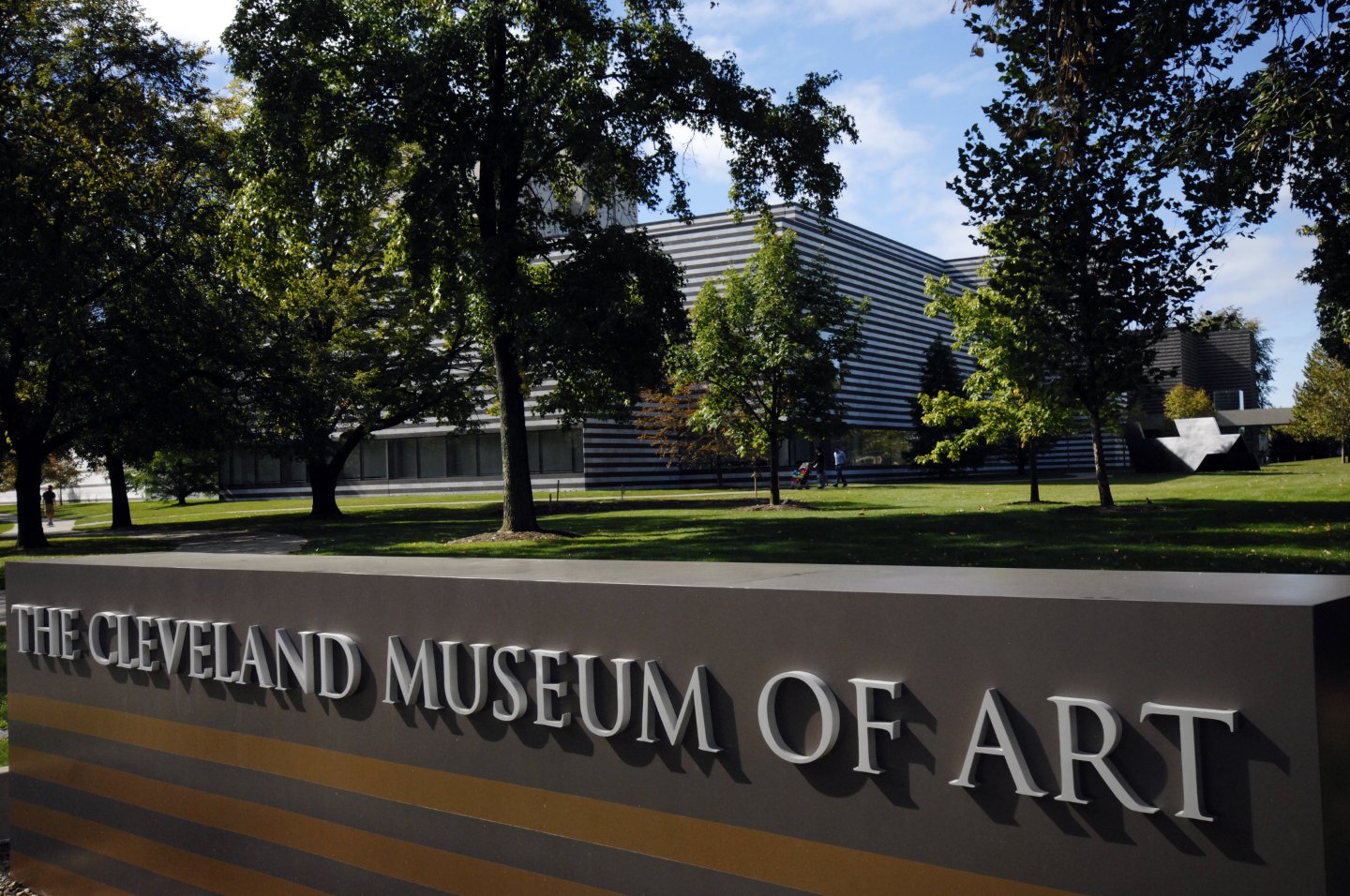 University Circle
Located just east of downtown Cleveland, University Circle is an area rich with cultural attractions. Home to the Cleveland Museum of Natural History, Cleveland Botanical Garden, Cleveland Institute of Art, and Case Western Reserve University, there's something here to suit anyone who enjoys museums and exploring the culture of a place.
Rock and Roll Hall of Fame
The Cleveland area is home to one of the most iconic music venues in the world – the Rock and Roll Hall of Fame. Located on Cleveland's waterfront, this museum features interactive exhibits that explore rock music history from its beginnings through to today. With seven floors dedicated to the genre and its artists, this is a must-see for any Cleveland visitor.
For a different kind of music, The Cleveland Orchestra, located in Severance Hall, offers a range of classical music performances throughout the year and is considered one of the best orchestras in the country.
Cleveland Zoo
Cleveland is also home to The Cleveland Zoo and the Cleveland Metroparks Zoo, two of the country's best zoos. With hundreds of species of animals from around the world, these attractions provide visitors with a close-up look at some of nature's most beautiful creatures.
Who does not like animals? We can experience them in other places as well as close to home. We can seek out exotic species as all zoos have their specialties and different breeding programs to consider. If it was not for those, more species would likely be extinct by now and be lost forever.
Many a future zoologist or vet has felt inspired by visiting a zoo in a different part of the world.
Great Lakes Science Center
This Cleveland museum offers interactive exhibits and educational programs for children and adults alike. Visitors can explore the science behind the Great Lakes region, from natural history to engineering and technology.
Many younger members of the family will become interested in science because of attending lessons at school that inspire them. They will want to find out more from what can be proven rather than made up through creative thinking. We can satisfy now not just artistic members of the family but also future scientists. Adults too will appreciate the learning experience and topics they acquire around the dinner table. Perhaps their occupation involves science and so there will be that particular interest already.
No matter what your interests are, Cleveland has something to offer any tourist looking for a unique experience. From famous museums to various relaxing views and water sources, Cleveland is a city with something to offer everyone. With its cultural attractions and natural wonders, it is the perfect place to explore and experience all that Ohio has to offer.
Staff Writer; Bobby Jones