The Peter K. Jansen Memorial Travel Fellowship Addressing the Problem of Whiteness in Translation.
(Akiit.com) The American Literary Translators Association is absolutely thrilled to announce the inauguration of the Peter K. Jansen Memorial Travel Fellowship. The aim of this award is to bring young, emerging translators to the annual ALTA conference—but not just any young, emerging translators. We're looking to award it to translators of color, or translators bringing texts from underrepresented diaspora or stateless languages, into English.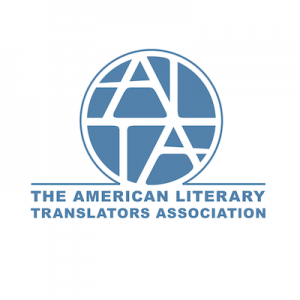 Something ALTA has been trying to address in recent years is the homogeneity of translators. To put this more simply: Even at our own conference, the question gets asked, Why so white? Where are all the translators from diverse backgrounds? Why are translators of color like Cynthia Napier and Joseph Hill so few and far between? Translation is, of course, the very act of diversification: how is this not represented by translators themselves in the United States?
ALTA very much wants to work to change this. In order to create a space more actively committed to inclusivity in the profession ALTA has started this travel fellowship in honor of professor of German at the University of Chicago, Peter K. Jansen. Translators of color and translators working with diaspora and stateless languages are encouraged to apply for free using the online form here. The $1000 fellowship will help cover the costs of airfare, hotel, and travel to the 2016 ALTA conference, ALTA39: Translation & Crossings (Oakland, CA).
Those who have been awarded the ALTA Travel Fellowships in the past have their profiles and projects featured here.
Together we can work to welcome in a more diverse, non-white-centric world of literary translation.
Staff Writer; Charles Jones