A Place In The Sun Can Be The Ultimate Income.
(Akiit.com) If you are currently exploring different avenues for side hustles and extra income injections, you may want to consider purchasing and setting up a holiday home. With a holiday home, you'll be able to rent out the property through the biggest seasons of the year and ideally, earn a lot of money without much hand on work to be done. This could be a fantastic investment avenue and something that you can rely on to provide additional levels of savings in your account. That said, there are a few issues you need to be aware of when purchasing a holiday home.
How Much Will It Cost?
The cost of a holiday home will really depend on where you buy. If you're interested by the possibility of an international location, you can consider purchasing a holiday home in a place like Bulgaria. You can find out more on https://www.aplaceinthesun.com/bulgaria. The country has become very popular with tourists, but at the same time, property here is cheap to purchase. As such, you should have no issues at all getting the home you want for less than you think. Unfortunately, one of the reasons why it's popular is because the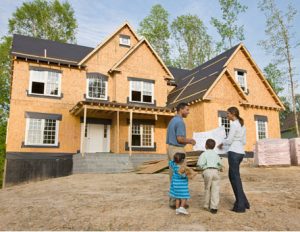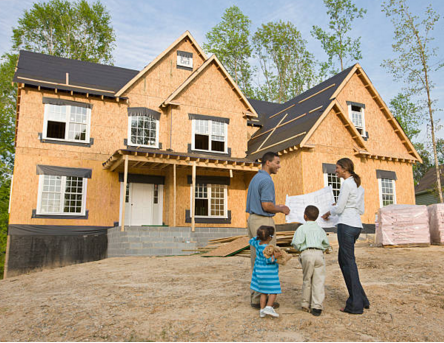 property is also cheap to rent here. So, if you're not careful, you can end up buying property and seeing very little in form of a return.
Instead, you can look at purchasing more luxurious property in another highly sought after location like Hawaii. Hawaii will provide you with the ideal option if you want to make sure that you can charge the big bucks for rentals. The good news is that if you handle rentals the right way, regardless of what you pay, you should be able to cover the costs in a couple of years.
What Happens Off-Season?
You do have a few issues to take into consideration when the property is going to be empty. Remember, people don't vacation all through the year. Typically, outside of school holidays and through the winter months, your home is going to be empty. Is that a problem? Well, you do need to think about security. Homes that are left empty for months are more likely to be involved in a theft. This is why you should look to buy a property on a gated street. Do this, and the security is essentially built in.
But security isn't your only problem. You need to consider weather issues as well. While buying a property in a tropical location might seem like a smart move, your home could be hit by a tropical storm. Or, if you buy where temperatures drop in the winter, you need to make sure the pipes don't freeze. Sites like https://heatline.com/retro-line provide info on equipment that can be used to stop this from happening.
Key Services
Don't forget, you need to pay for more than the initial home purchase. You must think about getting a management service to look after the home when you're not there. As well as that, you should also make sure that you are paying for representation. This is the only way, you'll be able to attract families and couples eager to head off on vacation.
Take this advice on board, and you should have no trouble making money from this venture.
Staff Writer; Harry Moore