How to Reduce the Chance of Your Car Burning a Hole In Your Pocket.
(Akiit.com) Keeping your car on the road might cost you more than you can afford, but the good news is that there are a few ways you can reduce your motoring costs and make the most out of your budget. Whether you are leasing a new vehicle or own an old-timer, you might find these tips useful when cutting your costs and making sure that you are safe on the road.
Improve Fuel Efficiency
There are some great ways of improving the fuel efficiency of older cars. If you feel like you can do less and less distance between fill-ups, you will need to talk to a professional. You might simply need to change your additives, your oil, or your fuel, and you can save hard cash on every journey. Bear in mind that not all modifications are worth the money, and some of them need to be reported to the government.
Economic Driving
If you would like to reduce your motoring and fuel costs, you will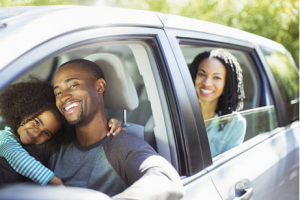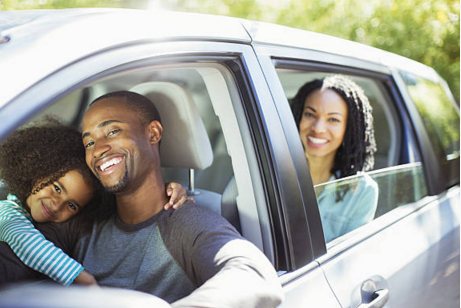 need to learn how to drive more efficiently. There are several economic driving courses available for advanced drivers, and you can learn how to plan your routes better, how to manage your speed and use cruise control effectively. Avoiding traffic when you are likely to stop and start every few minutes is a good start, but turning off your engine when stopping for more than a minute might also help, depending on the injection system and the age of your car.
Comprehensive Insurance
One of the main costs associated with having a car is the insurance. If you can reduce how much you have to pay for a comprehensive cover, and still get protection against uninsured drivers, theft, and accidents, you will not have to pay a huge amount when you need your vehicle fixing or replacing. Compare the deals at https://www.cheapautoinsurance.co/ and make sure that you fully understand the exclusions and the small print.
Regular Maintenance
The lack of maintenance causes a lot of trouble, and can land you in the middle of an accident. Get your oil changed to improve your engine performance and your fuel efficiency, and check your steering and tires regularly, so you can stay on the road in extreme weather and road conditions.
Dash Cam
If you become a witness or victim of an accident, you will certainly benefit from the ability of providing proof. A dash cam today costs much less than you would think, and there are plenty of benefits of using them. You can deter other road users from cutting you off and doing silly things by simply showing your dash cam. You can also prevent criminal damage and theft. But most importantly, in case you get involved in an accident, you can prove that you were not at fault.
Running a car and keeping it on the road is not cheap. These tips will not only help you save on your motoring costs, but also stay safe in challenging situations, too.
Staff Writer; Larry Adams