The 3 Biggest Security Risks Your Business Faces Right Now.
(Akiit.com) When you've worked so hard to build a successful business, you're going to want to protect it properly. There are so many different dangers that businesses have to deal with and if you're going to protect yourself properly, you need to know what those dangers are. These are the biggest security risks that your business faces right now.
Theft
Online security is a big problem for businesses and we'll come onto that later, but you've got to make sure that you don't forget about physical theft as well. There's always the chance that somebody could break into your office or store to steal cash, computer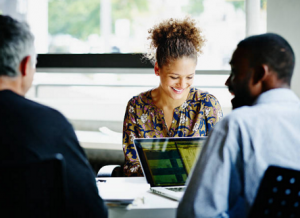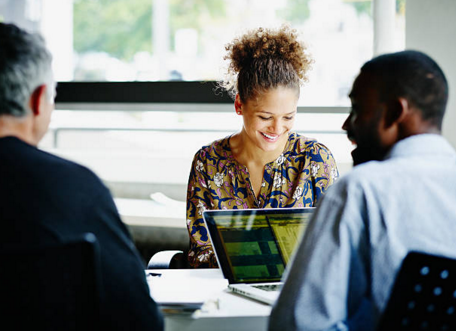 equipment or even sensitive information that they can use to commit fraud or even blackmail you. That's why it's so important that you take measures to protect all of your buildings properly. A good CCTV system is an absolute must. You should install some security lights as well because they act as a great deterrent. If you're particularly worried, you could even hire a security guard to patrol the building at night when they're not there.
As well as theft from the outside, you need to be aware of employee theft. It's not likely to happen but sometimes, your staff members will try to steal from you. That's why it's important that you have a good policy in place when it comes to taking sensitive information out of the office or using computer equipment at home. You also need to have proper financial records so you can tell if there is any money missing.
Cyber Attacks
Cyber attacks are one of the biggest dangers that all businesses face right now. The online world is a dangerous place and there are plenty of people out there that are trying to steal customer credit card details or sensitive information about your company. That's why it's so important that you've got a good cyber security system in place. This isn't something that you can handle yourself like you do on your home computer. You need a good IT Support Company to implement and update your security systems for you. Any mistakes could cost you dearly so spare no expense and find a good company to handle it for you. You've also got to be careful about what information people are accessing on their home computers because they're not going to be as secure as the ones in the office.
Information Leaks
Say you're working on a new product that you're sure is going to be a hit. Then a month before you're set to release it, your competitor brings out their own version of the very same product and steals all of those customers from you. What happened? Most likely, there was an information leak of some kind. Sometimes it's on purpose and employees will sell information to your rivals but, more often than not, it's an accident. To avoid this, you should treat information on a need to know basis and stress the importance of confidentiality to all of your employees.
You've got to be on the lookout for these big security risks, otherwise, your business is going to be in a lot of trouble.
Staff Writer; Gary Wade