5 Benefits To Using IT Support.
(Akiit.com) Running your own business is an incredibly exciting journey to take, but also one of the most stressful. From remembering to post on social media to working on business development, the little things can eat up so much of your time. One of the biggest causes of bad time-management is IT as once your IT systems go down, everything does. With that in mind, here is a guide to the benefits of hiring IT support, rather than focussing on it in-house:
– They're Affordable And Can Suit Every Budget
If you're struggling with your IT systems and need support, reaching out to support companies for assistance is an incredibly affordable way to fix any problems as quickly as you can. Often people will hire an entire IT team when really, having an external team that will help with issues as they arrive is suitable – especially for a small business.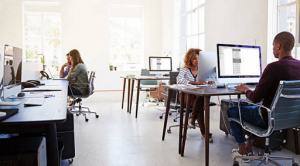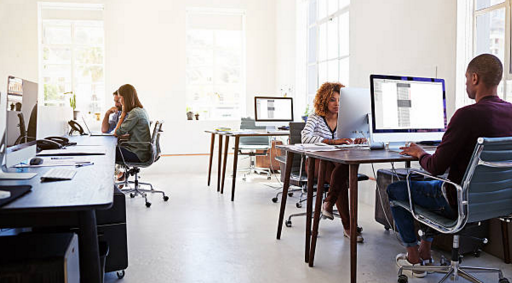 If you're a larger company with a larger spend, you will also be able to find IT support to suit your budget.
– They Will Be Able To Answer Any Questions You Have
If you don't know much about IT and technology, having a support team will allow you to get answers to any questions you may have. Whether you're worried about security or you don't know how to set up and email address, they'll be able to talk you through it step by step. If you're unsure about what you can ask IT support for assistance with, you can visit this guide here.
– They Will Be On Call In Case Of Emergency
If you have any IT emergencies, having a tech support team means you can call them at any time of the day, with absolutely any issues. Whether your system crashes at 3 am or your whole email system goes down late at night, most companies will be on a 24-hour call so that you can have your issue fixed as soon as possible. For more information on IT support, you can visit this site here.
– They May Have More Experience Than An In-House Team
If you're hiring an in-house team you may find that they don't have as much experience, due to only working with one IT system at a time. Unless your in-house team has come from a dedicated support team, they may not have the necessary skills to fix every single problem you come across. If that's the case, often you'll be better off outsourcing to an IT support company.
– They Can Train Staff Members In-House
If you want to train any of your staff members how to fix small issues that arise, your outsourced IT support team will be able to do that. Whether it's training them how to set up a new email account or showing everyone how to change their passwords for security, often an IT support team will be more than happy to carry out in-house training.
Are you thinking of working with an IT Support team to help with your business? What benefit will they bring to you? Let me know in the comments section below.
Staff Writer; Doug Poole