December is upon us.
(Akiit.com) It's official. Fall is a fleeting memory; it is getting cold, cold. It feels like darkness comes just a few hours after I wake up each day. The leaves are almost all gone off the trees. And we have just one more month left in 2021.
I don't know about you, but this year felt like it flew by. We began this year with the insurrection on January 6th, the Georgia Senate runoff and the victory of the Rev. Raphael Warnock as the first African American senator from the state of Georgia. The inauguration of Joe Biden and the end of the stress-inducing era of the 45th president.
COVID has been a constant this year, surging and still claiming the lives of far too many people in the United States and around the world. However, the resilience of people always amazes me. We've seen children figure out ways to maintain their wondrous spirits, even while wearing masks. Many people discovered the beauty and simplicity of nature. Others realized that work needs to be scaled back and priorities pertaining to friends and family need to be moved to the forefront.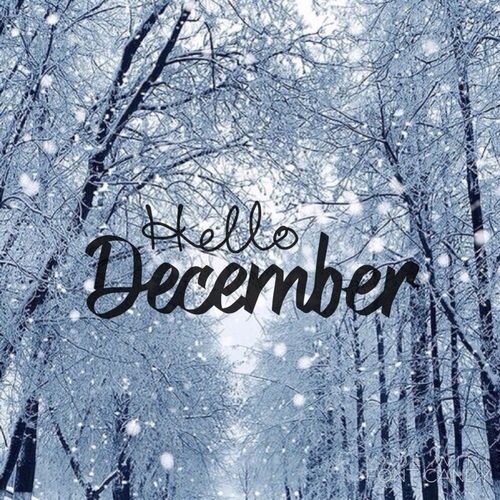 One thing is for sure, we have been changed as a nation and 2021 will soon end, marking our first full year living with a global pandemic. So, what do I want to do before the year ends? I've been thinking a lot about my goals, personal and professional. Sadly, I did not keep a journal during this time (even though I encouraged my students to do so).
I always see December as a time to begin to reset and prioritize. It is also a time to tie up loose ends and plan for the new year. Of course, I am excited about New York City's municipal Inauguration Day on January 1st. And as I prepare for that new beginning, I want to do a few things before the year ends.
First, I want to visit the Brooklyn Botanic Garden and see their winter light show. I want to complete a significant draft of the book I am writing about Barbara Jordan, Fannie Lou Hamer, and Stacey Abrams. I want to clean out some of my closets and drawers and get rid of clothes and miscellaneous items I've been holding on to for far too long. I want to write a few old friends a proper letter to check in on them and let them know I think of them during these insane times.
What are some of your goals for these final weeks in 2021? What are you hoping to accomplish (or take off your plate) before the year ends? These last 18 months have shown us that time is fleeting and life is precious, so let's make the most of it. Happy December!
Columnist; Christina Greer
Official website; https://twitter.com/dr_cmgreer