How to Make Sure You Are Safe at Work.
(Akiit.com) Every worker has the right to feel safe and supported at work. What was the last time you went through your employment contract and checked what measures your employer is taking to protect you from harm? If you haven't done it recently, it might be the right time to dig it out from the bottom of the drawer and look for the below points.
Health Insurance
The first thing you will have to look out for is the health insurance your employer offers. Are you just covered for the basics, or does the company offer regular checkups and training for the staff, so you can make the most out of your work life balance? Are mental health services offered? You will have to check this detail on your contract to ensure you are looked after as well as you deserve to be.
Anti Discrimination
Another area that is often neglected is discrimination at the workplace. You will need to ensure that your employer protects you from discrimination and they have an effective guideline or policy that is known and enforced by the managers. For many companies out there, it is all about ticking the boxes and covering their back, so you will have to dig deeper to find out what measures protect your rights at the workplace.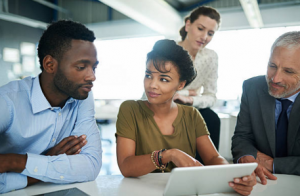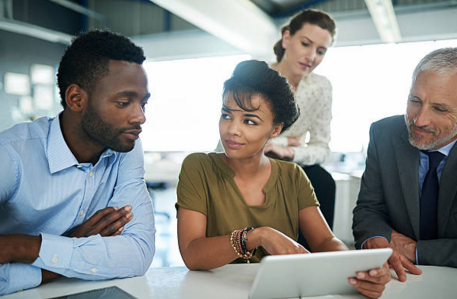 Whistleblowing Policies
What would happen if your employer broke the law and they tried to cover it up? You could be fired if you disclosed the information, especially if you happen to have a non-disclosure agreement in place. If the company doesn't have a whistleblowing policy, chances are that letting the authorities know about the unlawful practices will cost you your job.
Safety Checks
It is crucial that you know what safety measures the company has in place to keep their staff safe. From checking the equipment and the machinery to protecting your personal safety on the premises, and preventing accidents, there are many things companies are obliged to do. Check your contract and policies to find out whether or not they care for your health and wellbeing, or you will have no legs to stand on when it comes to contacting Hadley Law Firm after a personal injury at work.
Health and Safety Training
In some industries, employers need to provide regular health and safety training for their staff. They also have to appoint a person in each team who is responsible for the checks and points out risks. If you are working with dangerous machinery, or are in a high risk job, you will need to get the right safety training and be provided with the personal protection equipment every day. Your employer needs to demonstrate that they are doing everything they can to prevent accidents in the workplace and invest in training.  
No matter what job you do, it is important that you are aware of your workers' rights, and have a safe environment to do the things you get paid for. Check the above areas to ensure your employer is taking responsibility for your health and wellbeing.
Staff Writer; Doug Hall