Top Reasons Why Getting a Survey on a Potential House Buy is Important.
(Akiit.com) There are many benefits to owning your own property; however, it is extremely important to have a proper survey completed before any purchase. Otherwise, you may be making an expensive mistake.
There are different survey options available to you, and it depends on the house, your own requirements and whether you are paying for the property in cash or asking for a loan to purchase it.
The most in-depth report you can request is a building survey. This is an excellent option if you are purchasing an older home. It is also the one to opt for if you think the house requires significant alternation or you aren't sure about how structurally sound the building is. What you don't want to happen is finding out that there is a well on your land, that would require you to engage further professional services who would use casing running tools to drill down. This would cause you no end of problems.
If you believe the potential house purchase is in good order, you could opt for a straightforward valuation of the property. This is not an in-depth look around the property but is just a check to make sure the property you are buying is priced correctly for the type of house and the area in which you are buying. It will also judge the price on other properties within the area which have sold recently. Just remember this type of survey is not detailed so it wouldn't include any issues that may need to be fixed.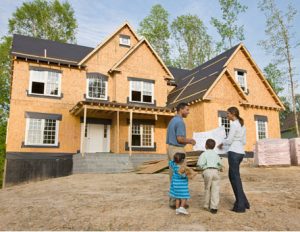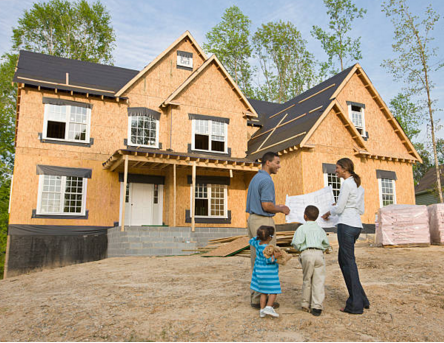 Another reason to ensure you opt for the correct survey type is that they can help you negotiate on the price of the property. If you receive a building survey that includes a lot of work, then you can ask for the price of the property to be reduced. That way, you will save money on the purchase price to allow you to carry out the necessary work.
Getting the right survey is also essential because this may be one of the most expensive purchases you will make. You want to get it right. Investing in the wrong house can cost you a lot of money and time. Sometimes the best option is to walk away from a house if that happens.
When looking for a house, try not to become too attached to it. Especially when you are waiting on a survey as it may not come back the way you had expected. Remember too that making several visits to the property will allow you to notice any defects, giving you a realistic view of the property.
Whatever house you look at, remember to make a decision on which survey is best suited to the property and have that in mind when you make a decision. 
Also, having in your mind the future renovation plans will give you a good insight into which survey you will choose. At the end of the day, you want a survey that will meet your needs and give you a full picture of the property you are purchasing. This will ultimately depend on why you are buying the property and your budget. 
Staff Writer; Laura Carter