The Essentials Of Opening A Second Store Explained.
(Akiit.com) Once your store is established, growing the business by opening another will be high on the agenda. Given that the foundations are already in place, the road ahead should be smoother than launching the initial store. Nonetheless, it's imperative that you give this element the same level of attention.
There are a number of factors to consider. While some of them will become clearer once the project has started, other issues must be perfected from the start. Use these questions to direct your activities, and you won't go far wrong.
How Will I Fund The Expansion?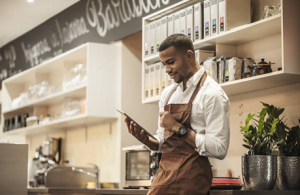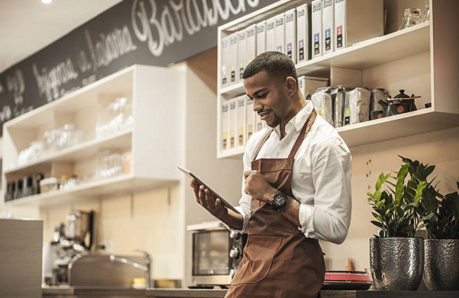 Opening a new store requires capital. Even if the original shop is performing well, accessing that level of cash isn't easy. You can find out more about your borrowing options at businesslineof.credit. Trying to launch the new store without the necessary funding would hold you back greatly.
It may be possible to raise some capital through crowdfunding, but those ideas are probably best left for products. Removing those financial fears allows you to focus on providing the store with the very best start too.
What Should The Store Look Like?
First impressions are everything in business. While you may have the logos and other key elements nailed, it would be naïve to simply replicate the original shop in a new location. After all, everything from dimensions to demographics will vary from the old store.
Interior design is crucial. As such, making the store look and feel great must be considered a huge priority. Aside from the appeal, you should use this opportunity to incorporate new tech. Whether it's modern POS terminals or something else, staying ahead of the crowd is key.
Do I Have The Right Staff?
Even if you play an active managerial role throughout the new store's infancy, you must surround yourself with the right people. Employees are the driving force that can either make or break your entire business expansion. Do not forget it.
A successful recruitment drive followed by suitable staff training will give you a great platform. Go the extra mile to keep motivation at a good level with staff perks and team bonding too. People are still the central focus of a successful shop. Ace this human element, and the chances of generating quick results will shoot through the roof.
What About Online Presence? 
There's a strong possibility that your business is blessed with a strong web presence, even if it doesn't take online purchases. When launching a new store location, it's vital that you adapt the SEO strategies to win over the new audience. Learn how to do this at searchengineland.com. The visibility and reputation will be transformed overnight.
Social media and other facilities can still be used to work multiple audiences. Nevertheless, appreciating the fact that the new location requires an individual touch can make a world of difference. Get each of these elements right, and sustained success for both stores is assured.
Staff Writer; Jerry Moore