7 Ways Your Life Can Be Impacted by Having Your Car Rendered out of Commission.
(Akiit.com) Following a car accident, victims pursue legal action to recover medical costs and compensation to pay for vehicle repairs. However, many overlook the inconvenience, costs, and personal aggravation that comes with having a car rendered out of commission.
Your legal services representative can seek compensation for this inconvenience, leading to a larger payout in your personal injury claim. These are just some of the ways your life can be impacted by your car being out of commission.
Lost Income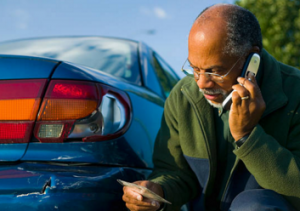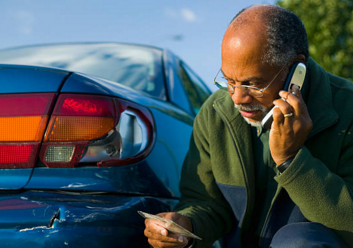 If you missed work because of the initial car accident and the alternative transport arrangements you had to make on the day of the accident, you can claim for lost income. You will need to provide documentation of your earnings, and most likely evidence to show that you acted swiftly and had no part in the delays.
Renting a Vehicle
If your vehicle is out of commission, you will need to find an alternative mode of transport. You should be able to claim for out of pocket rental expenses in cases where you were not at fault for the accident. Providing you rent a car of a similar make and model to your own, the other party will be liable for the costs.
Taxis
If you were forced to take taxis to medical appointments or car rental offices, you can seek compensation for these out of pocket expenses from the at-fault driver.
Public Transport
Similarly, if you had to rely on public transport for a period of time, as these were personal expenses invoked as a direct result of the accident, you will be entitled to remuneration.
Dependents
If you drive a dependent to work every day and their earnings were also adversely affected by the car accident, you may be able to seek additional damages. You will have to prove that they were directly affected as a result of the accident, and they had no other means of transportation.
Diminished Value
Once your car has been rendered as out of commission, even if it is fully repaired, the value of the vehicle could decrease. Given the accident wasn't your fault, it is the at-fault party's responsibility to "make you whole". This means they have to ensure that you are not personally out of pocket following the car accident.
Your attorney can seek to recover the diminished value of the car through your personal injury case. Speak to your attorney to find out how much this could impact your case.
Insurance Deductibles
Once it is determined you were not at fault, the other party can be forced to pay your insurance deductible. If your car was so badly damaged it was out of commission, and you had to pay an initial deductible to get it repaired, your attorney can negotiate a settlement whereby the other party pays your deductible and you are reimbursed.
These are just some of the possible ways a car rendered out of commission can adversely impact your life. However, an experienced attorney can effectively negotiate a settlement that restores many of these inconveniences and provides some financial solace.
Staff Writer; Karl Adams