The Democrats Are in for a Backlash This November.
(Akiit.com) Every action has a reaction. This election cycle, Democrats are learning the hard way that the same is true in politics. For nearly two years, Joe Biden and Democrats have run the country into the ground with a set of left-wing priorities and radical policies. Now, voters from coast to coast are rejecting Democrats' agenda and voting Republican up and down the ballot. A backlash is coming, and there's no better indicator than the battle for the United States Senate.
In states with retiring Republican senators, GOP voters have nominated strong conservatives who will ensure these seats remain red. In Ohio, JD Vance brings a fresh perspective as a businessman and outsider—a sharp contrast to career politician Tim Ryan—as he seeks to succeed Republican Senator Rob Portman. In the Keystone State, Pennsylvanians have nominated Dr. Mehmet Oz, whose background as a world-class surgeon and the son of immigrants makes him a dynamic candidate in the race for retiring Republican Sen. Pat Toomey's seat. And proven leaders like Senators Ron Johnson in Wisconsin, Chuck Grassley in Iowa, and Marco Rubio in Florida are running strong campaigns, focused on the issues that matter most to their states.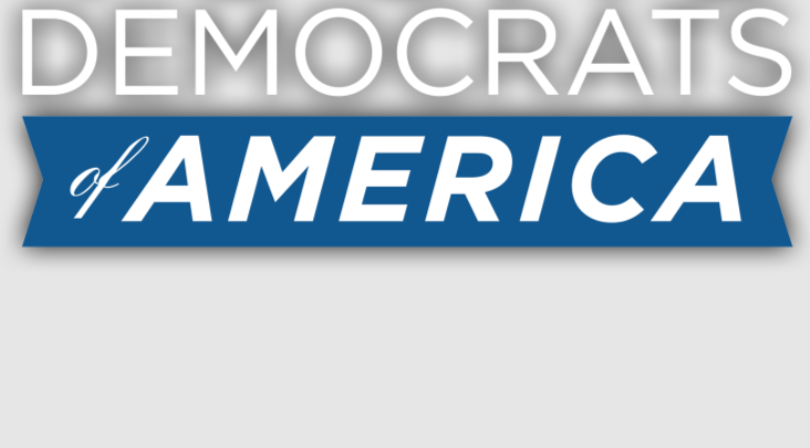 Republicans are also on offense, competing in every corner of the country to flip the Senate red. In Arizona, Blake Masters is taking on far-left Sen. Mark Kelly, who has voted with Joe Biden 94% of the time. In a state that's on the frontlines of the border crisis, surging gas prices, and one of the worst inflation rates in the country, Masters' message of secure borders and making it possible for families to get ahead is resonating. A similar story is unfolding in Nevada where radical Democrat Senator Catherine Cortez Masto is facing off against Navy veteran Adam Laxalt. While Cortez Masto marches in step with Biden's disastrous agenda of higher taxes, skyrocketing prices, and falling real wages, Laxalt knows we need a new direction of leadership. The choice couldn't be clearer.
Even in states that Democrats typically take for granted, Republicans are rallying behind commonsense candidates ready to bring fresh ideas to Washington. In the Centennial State, Republican Joe O'Dea will be a fighter for Colorado families—a stark contrast to Michael Bennet, who has voted with Biden 98% of the time. And in Washington State, Tiffany Smiley seeks to oust Democrat Sen. Patty Murray, a career politician who has long put her party's interest ahead of Evergreen State voters. Smiley is a mom, nurse, and the wife of a wounded combat veteran who will be a leading voice for our servicemembers in the Senate.
These candidates are representative of a broader movement. They're outsiders who love their states and are proud to be Americans. They're moms and dads outraged by the poisonous propaganda being fed to kids in K-12 school curriculums. They're working-class Americans, veterans, children of immigrants, and business leaders who bring real-world, practical experience to the table. Most of all, they're concerned citizens who have been called into action by Democrats' destructive agenda.
And voters are just as fired up. They know that under Biden and Democrats' control, our country is on the wrong track. In the past year and a half, Democrats in Washington have wasted trillions of dollars, sent gas prices soaring, and pushed our nation into a recession. As families struggle to afford back-to-school shopping, summer travel, and energy bills, Biden and his party are working to make things worse. The border remains unchecked and crime in Democrat-run cities is out of control.
That's why so many voters have switched their affiliation to the GOP and plan to vote Republican in November. It's why Americans of all backgrounds are jumping into the fray and running as Republicans. And it's why voters are backing bold, conservative candidates leading on the issues that matter most. There's a new generation of Republicans rising. Democrats, take note.
Columnist; Ronna McDaniel
Official website; https://twitter.com/GOPChairwoman